West Coast Women's Golf Association
Established in 1935

West Coast Women's Golf Association is one of the oldest women's golf groups in the United States, having been in continuous existence since 1935. The association was formed for the purpose of promoting and conserving good fellowship and creating golfing interests among the women of the Tampa Bay area.
Our association attracts some of the better Tampa Bay area women players. A number of our members have played in state, regional and national level amateur events, including the Florida Women's Amateur, the Women's Southern, the Florida-Georgia matches, the U.S. Women's Mid-Amateur and the U.S. Women's Senior Amateur.
The objectives of West Coast are to hold monthly competitions and to hold two major tournaments a year, as well as an annual Couples Tournament. The organization exists purely to serve the competitive and social golfing interests of our members, without whose ongoing support we could not continue.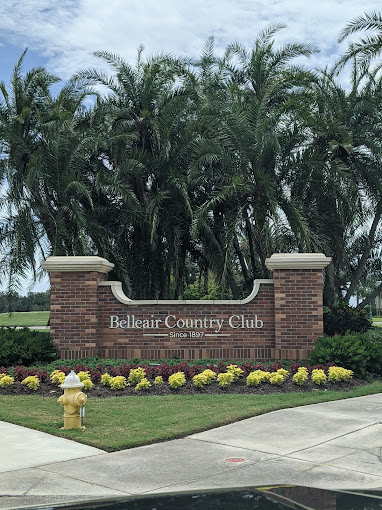 West Coast was delighted to play the newly renovated Donald Ross Belleair Country Club West…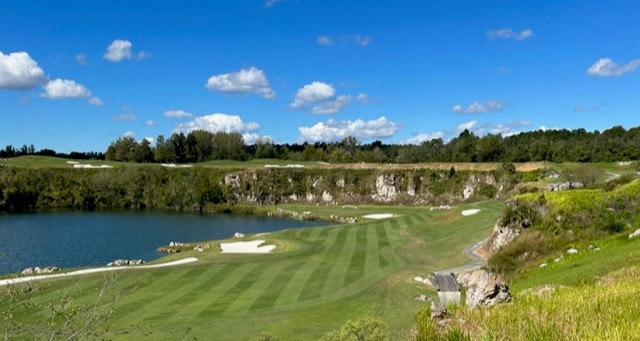 It is always a treat when West Coast plays the Quarry Course at Black Diamond…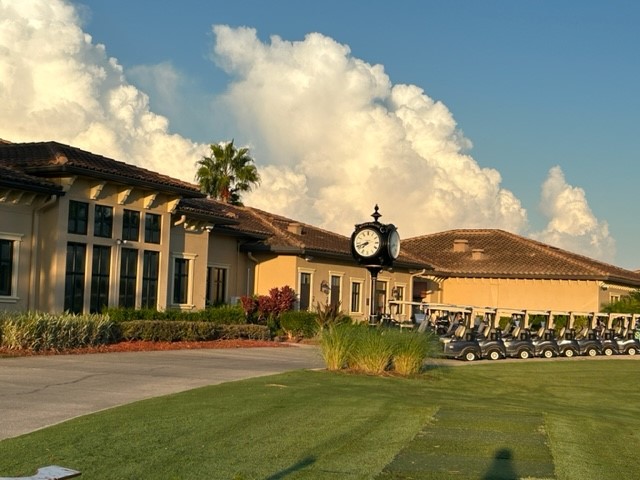 We had a very nice event at River Strand September 7th and a special thanks to…