We had a good turnout of 66 people and a fabulous time at the Couples /Member-Member event at Southern Hills Plantation Golf and Country Club. Judy Davis and her team of Mary Lou Kenison, Robyn Bretl, Tamara Bennet and Nick Bretl did a fabulous job hosting the event. The weather was blue skies perfect and the course was in great condition – fairways and greens were excellent. The greens were fast and a few of us four putted. ☹.
Nola Raitz rocked the day with a great Hole in One on the 121 yard #3. Congratulations Nola!"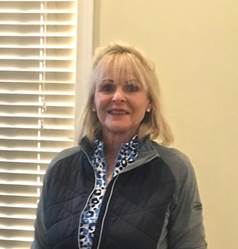 There were two flights – mixed couples and member-member. The following are the results:
Closest to the Pin for Men was Donald Campbell and for women was Louise Reilly-Moore winning complimentary rounds at Southern Hills.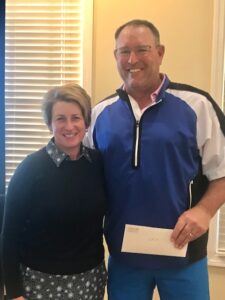 Winners for Net are:
5th Place – Sonya & Donald Campbell – 72 – missed picture
4th Place – Samara & Scott Paice – 71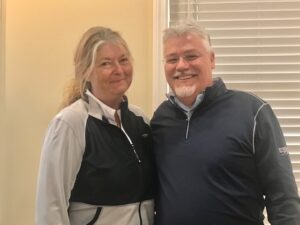 3rd Place – Jackie & Mark Brown – 70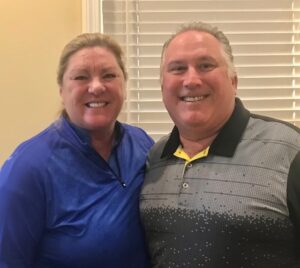 2nd Place – Alexandria & Art Maciag – 69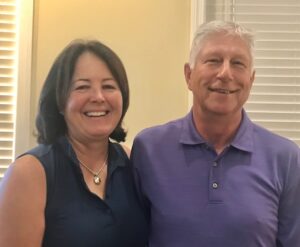 1st Place – Jane & Mark Imperiale – 65
Winners for Gross are:
5th Place – Linda Grasso & Billy Kidik- 81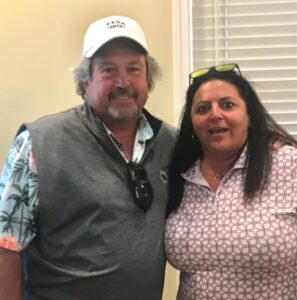 4th Place – Dianne & Dean Denuccio – 81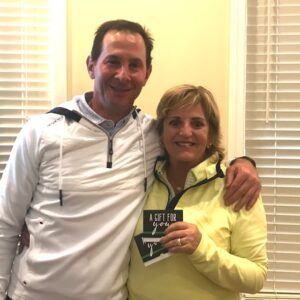 3rd Place – Peggy & Mark Taylor – 81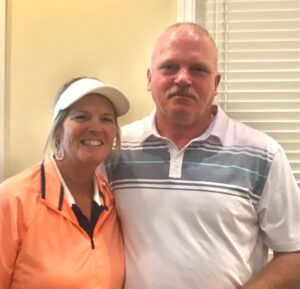 2nd Place – New member Robyn & Nick Bretl – 78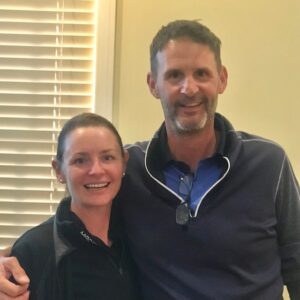 1st Place – Maggie Liu & David Nguyen – 72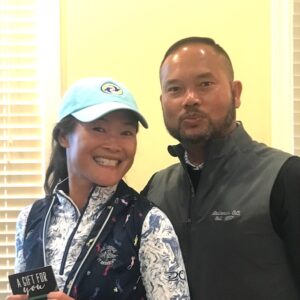 Member – Member Tournament:
2nd Place Gross – Mimi Johnson & Marla Flinn – 79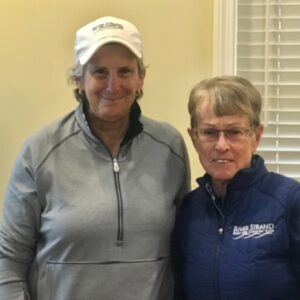 1st Place Gross – Pat Rogers & Kiely Allen – 77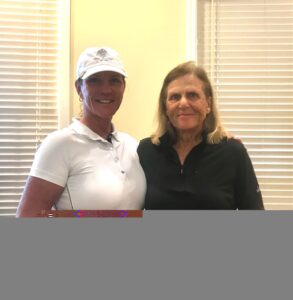 Member – Member Net Division:
2nd Place Net: Caroline Paprocki & Barbara Curry – 71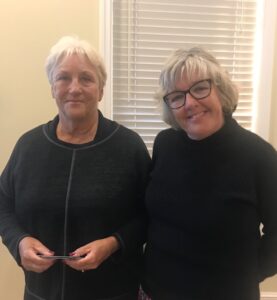 1st Place Net: Jane Renniger & Brenda Bartley – 71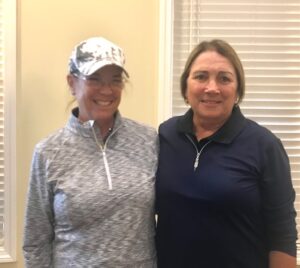 A special thanks to the Southern Hills Team: Golf Pro John Sommers and staff that did a great job getting everyone set up.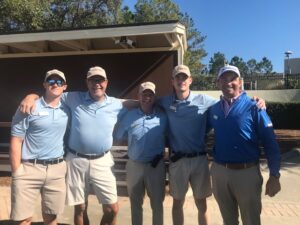 The dinner included a nice buffet and desert.
Our next event will be a Solheim Cup at Tampa Palms on February 9th at 9:00. The field will be split into two teams and play a match play event.